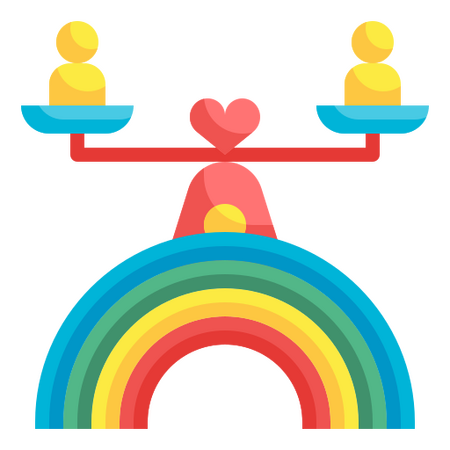 Website is made and designed
by Layan Taifour
a collection of students have worked on a project where

we show what women, men, and others go through in a life

of constant inequality. the project has many sections, and

will be updated frequently as time passes to stay up-to-date.
choose your prefered topic down below

web, colors and graphic designer: Layan Taifour
writer and planner of the projects: Amal Rashid
under the supervision of: Coco Tait, Jessica Agostinelli, and Barghav
project written by
Amal Rashid
GENDER
EQUALITY
Justice for all
Successful Women
Islamic History
project written by
Amal Rashid
Aisha Bint Abu Bakr
Aisha was oneof the greatest scholars in Islam. She narrated many of the Islamic Hadiths due to her great understanding of the Quran and Islam. She was the wife of the Prophet Mohammad. A lot of Islamic companions consulted her in religious matters. Her intellect and scholastic abilities made her a role model for many women.
shuhda al baghdadiyyah
Shuhdah is an Iraqi Islamic writer and scholar from the 12th century. She is one of the most celebrated lecturers and calligraphers. She is known by her title 'Fakhr An-Nissa', meaning 'the Pride of Womankind'. She gave lectures in mosques and universities and was well-known for her smooth transmission and explanation of Hadith.